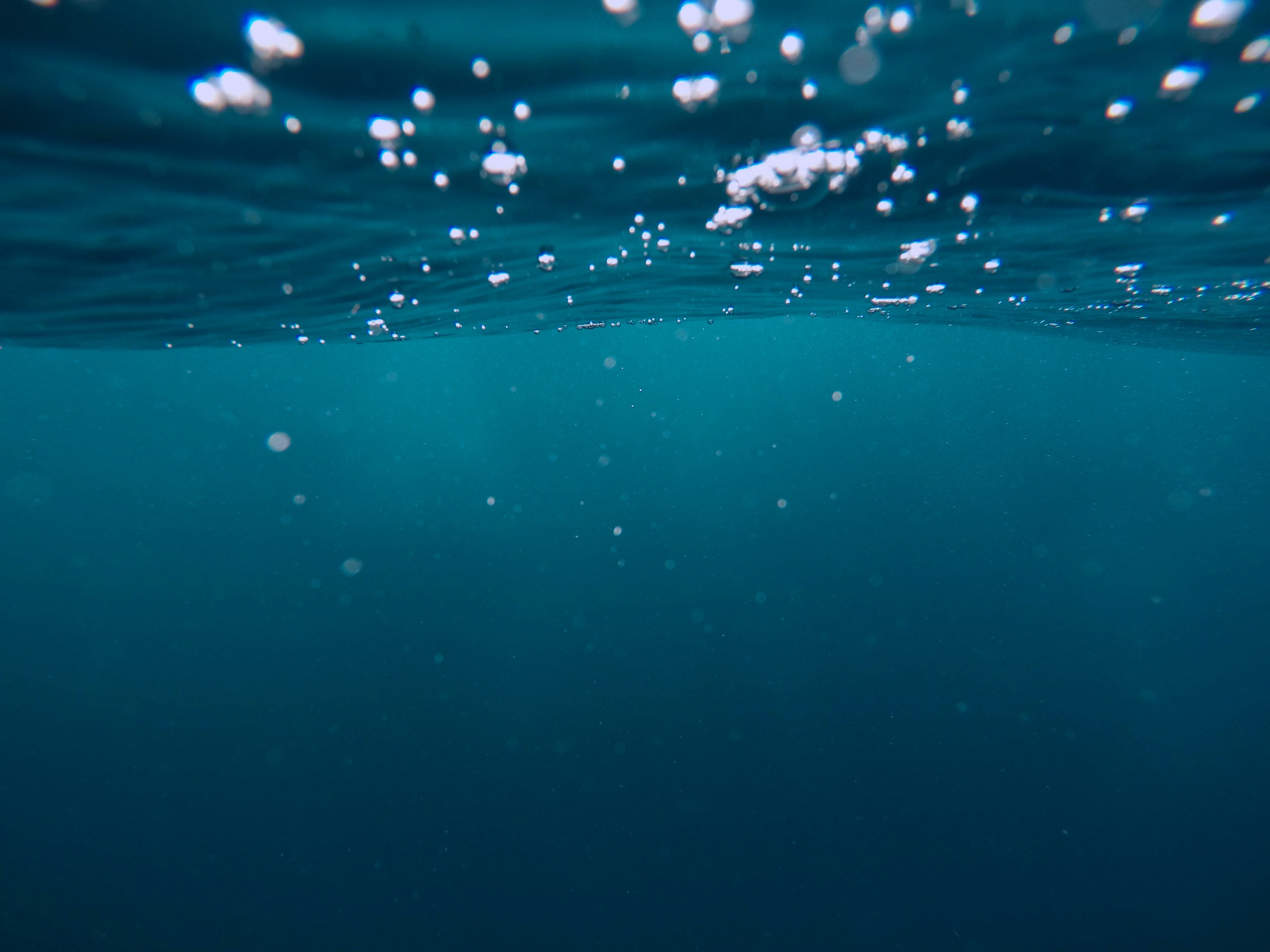 Baton Rouge's drinking water is in jeopardy.
You can help save it.
The Louisiana Legislature created the Capital Area Ground Water Conservation Commission 45 years ago to find a solution to the problem of saltwater encroachment in Baton Rouge aquifers and to manage our groundwater for future generations in a sustainable fashion.

Sadly, the recently released report by the Louisiana Legislative Auditor has revealed major concerns that threaten the future of OUR drinking water.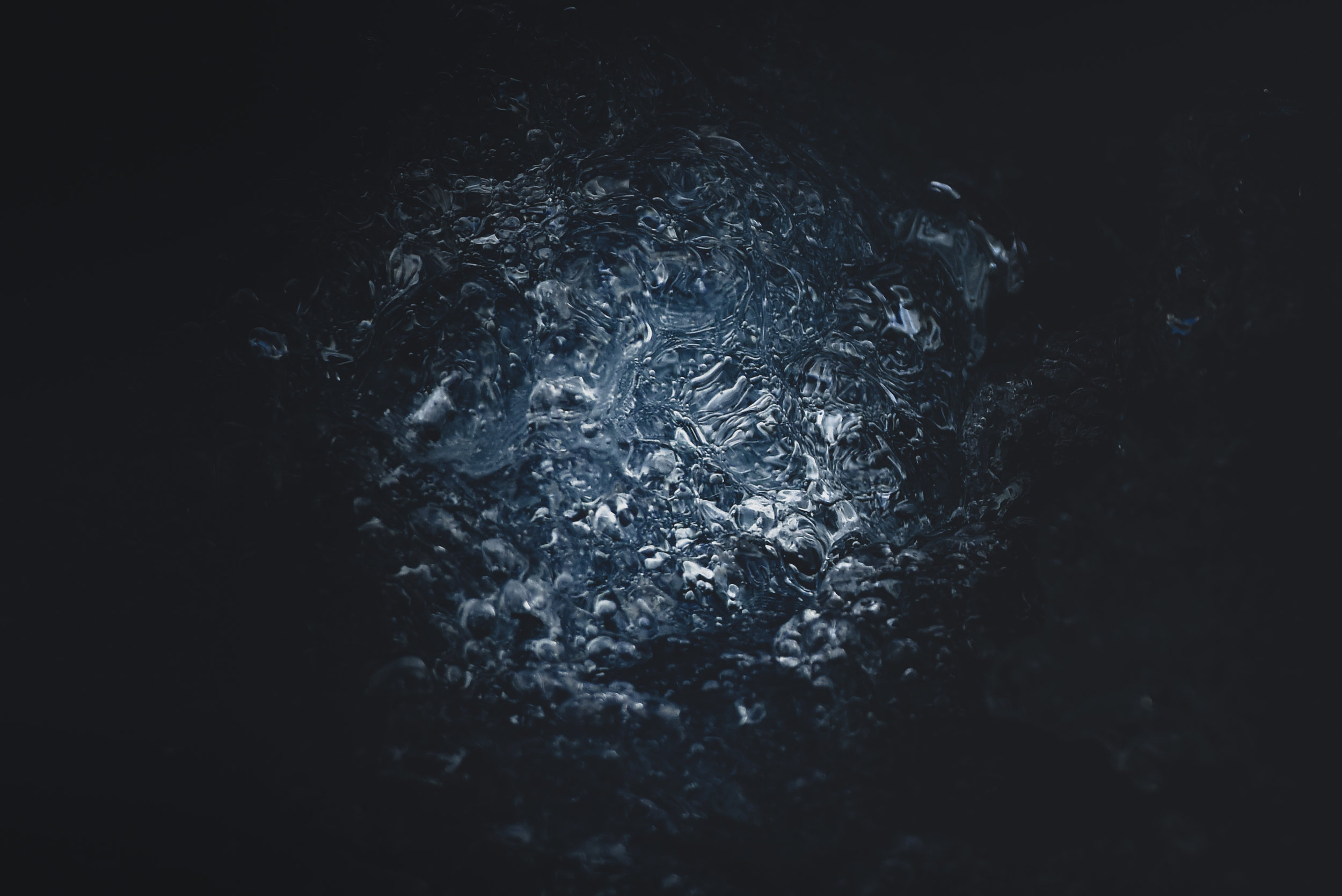 it's time to take action to
MAKE SURE OUR DRINKING WATER IS PRESERVED FOR DRINKING!
Sign the Petition: Industrial(non-drinking water) users must commit to utilizing Mississippi River instead of aquifer water.
WE NEED TO KNOW THE PLAN FOR PRESERVING OUR DRINKING WATER.
Tell the Baton Rouge Water Company its long-term plans for providing water to the people of Baton Rouge must be public.
Write your public officials to ask that they make themselves part of the solution for Baton Rouge's drinking water.
Reach out to Governor John Bel Edwards, Mayor-President Sharon Weston-Broome and your local legislators and insist that things change at the CAGWCC.